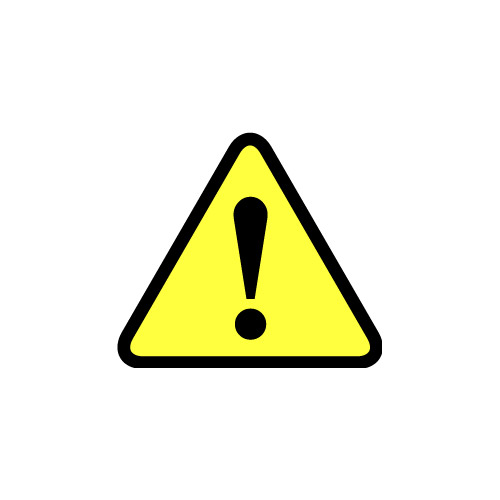 " THE STARDOLL'S STAFF has took a decision that will burden the people of stardoll.
Items that wè bought in starcoins, will not be sold in the Starbazaar. Only items of StarDesign created and bought in stardollars, will be sold in starcoins, but everything else NO. This fact will have serious consequences:
1-We won't find in the Bazaar our favourite dresses or articles in starcoins (for exemple Mortal Kiss, old Hotbuys and other...)
2-We won't sell items in starcoins
3-We won't supply us with starcoins throught our secondary dolls, unless we will create articles in stardollars in our stardesign.
>>In this club
we will collect signatures to PROTEST against the unjust decision.
When we have collected a sufficient number of signatures, we will send these to the staff of stardoll.
Hasten, join and spread the word! "